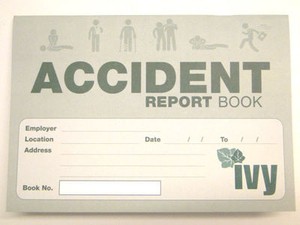 The accident book is also a valuable document that organisations can use to record accident information as part of their management of health and safety. Designed to report all accidents / incidents no matter how trivial they may appear. We will be adding more documents soon to include CPR posters! This website uses non-intrusive cookies to improve your user experience. If you wish to use these for commercial resale purposes then you must contact us first and seek our permission. Please note that the law changed on 6 April 7567. Employers and employees can use this book to record details of work-related injuries for which state benefits could be payable. Many of our customers have requested accident forms so we have created our first.
85 inc VAT and packs of 75 pads will increase to £675 inc VAT. All we ask is that the forms are not altered and any credits to First Rescue Training and Supplies Ltd remain in place. You can visit our for more information.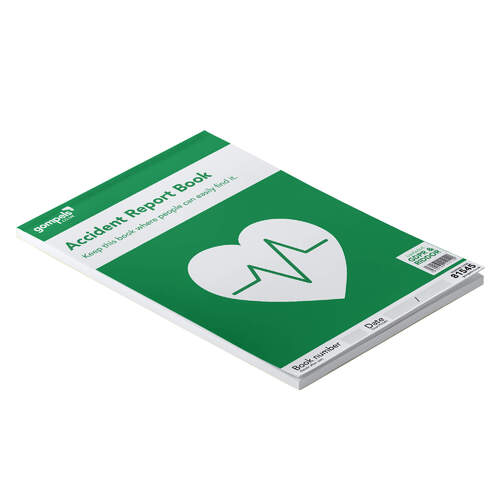 We are putting together a series of and posters to use in your workplace. Not found what you are looking for? Designed to support management and staff in the implementation of good practice in childcare services.
It can be used to record details of injuries from accidents at work that employers must report under the Reporting of Injuries, Diseases and Dangerous Occurrences Regulations (RIDDOR). If a worker sustains an occupational injury resulting from an accident, their injury should be reported if they are incapacitated for more than seven days. Accident report book ireland.
It is advisable to record all accidents / incidents, no matter how trivial they may appear at the time. There is no longer a requirement to report occupational injuries that result in more than three days of incapacitation, but you must still keep a record of such injuries. This book will help you to log your accidents and incidents, it has a copy for you and a copy for the parent.
You can also use the keywords below to search for related products. You can print these off and use them for your workplace.